ENHANCE JOY TO YOUR TASTE BUDS
Moufil, A DELIGHT TO YOUR TASTE BUDS is a brand of Capital Culinary Private Limited. It is a food chain restaurant and an affordable ready to eat food company. Need a quick and healthy instant food?? Here is the place for you!! Moufil offers an appetizing menu consisting of cookies, Doughnuts, cakes, bun, muffins, pastry, chapatti, paratha, kulcha and breads. Our main vision is to spread the authentic Indian flavor across the town. Our strong quality specifications make our company stand over the top.
With more experience and innovation, we understand how to best serve our customers and provide them service felt like home. We make sure that there are not much added preservatives and are made in clean and tidy premises. We help to shape a healthier world to ensure long-term success of our company.
Our mission is to be the place for the tastiest, freshest, and quality food in town. We are sure that Moufil dishes are enjoyed and remembered. "We don't want to push our ideas onto customer, we simply want to make what they want." Our passion and pleasant attitude get us connected with our customers. We strive to set benchmarks in various aspects of our businesses in Food.
Numbers Speak For Themselves!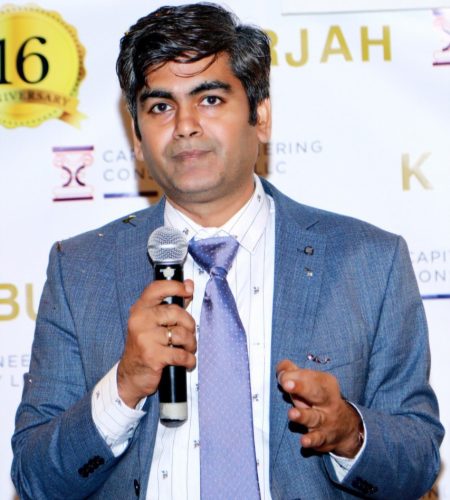 "To provide exceptional culinary experiences that exceed customer expectations, while fostering a culture of innovation, sustainability, and community engagement. We aim to be the leading culinary company in the region, recognized for our quality, creativity, and commitment to excellence."
—

Balaskandan Raghunathan
Managing Director
Capital Groups
"We always give priority for our Customers. Our motive is to completely satisy each of them. Moufil's motive is to spread the love and crave for the ready to eat food products all over the world"
—
Chef Ravichandran
Founder & Chief Executive Officer
Capital Culinary®